Membership for state/regional member associations
ISTE shares a common goal with a host of organizations: transforming education for students across the globe. Let's work together to make it happen. Connect your organization to our worldwide network of like-minded leaders with an ISTE affiliate membership.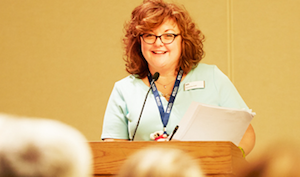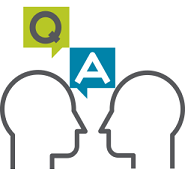 Professional opportunities
Becoming an ISTE affiliate opens the door to invaluable networking, partnership and collaboration opportunities.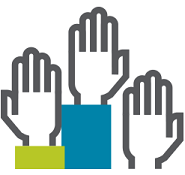 Increase impact
Working together, ISTE and our affiliates strive for organizational excellence to increase the impact on our communities, provide leadership and professional learning for our members, and advocate on behalf of educators.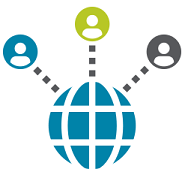 Explore affiliate directory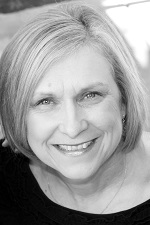 Being an ISTE affiliate gives AzTEA instant credibility with our members and throughout the ISTE community. We've focused our PD efforts around the 2016 ISTE Student Standards and appreciate the support and collaboration ISTE has provided.
— Cathy Poplin, executive director, Arizona Technology in Education Association (AzTEA)
Affiliate member benefits and pricing
ISTE affiliates comprise a vibrant network of professional membership organizations that share our mission. We work together to lead the transformation of education in our communities, provide leadership and professional learning for our members, and advocate with and on behalf of educators.
To become an ISTE Affiliate member, the organization must:
Be a nonprofit
Align with ISTE's mission and values
Include the ISTE affiliate logo on their website
Share ISTE news and resources with their audience
Once a member, an ISTE Affiliate will have:
Access to our new ISTE Affiliate Infohub, which includes advocacy tools, association best practices, affiliate directory, and media kit
Access to ISTE Insights, a monthly newsletter for affiliates
Networking opportunities through a dedicated online community
Listing of affiliate organizations
Inclusion of affiliate activities on ISTE event calendar
Listing of affiliate social events at ISTE conference
Opportunities to participate in add-on programs such as the Making IT Happen and Affiliate Summit
To learn more about the affiliate program, please contact affiliates@iste.org.
Working together,
we're transforming learning and teaching.
Or contact us today! Phone and Live Chat
8 a.m. – 5 p.m. (Pacific) Monday–Friday
800.336.5191 (U.S. & Canada) 503.342.2848 (International)
iste@iste.org